Inspiration | Rewind In Use
Rewind Solutions
in Living Color 
Discover the solutions that have turned our Partners' and Rethinkers' worlds upside down. Step inside those worlds to see how our green, latex-free, event carpets have revolutionized their thinking. This is your chance to see Rewind carpets in action. Feel the mood. Get inspired. Make a planet-positive change.
Our believers
Our solutions
Designed to be recycled – REWIND's event carpets are a style-savvy way to green up your event experience. From ordinary to extraordinary – Rewind's exclusive latex-free carpets transform events with a pop of color, a soft touch, and the perfect ambiance.
The right color. The right feel. The right vibe. You can have an event to remember and keep the planet in mind.
Flat Collection
Rewind's Flat Collection includes a stylish 30-color kaleidoscope of options. Practical, aesthetic, ergonomic, and 100% sustainable.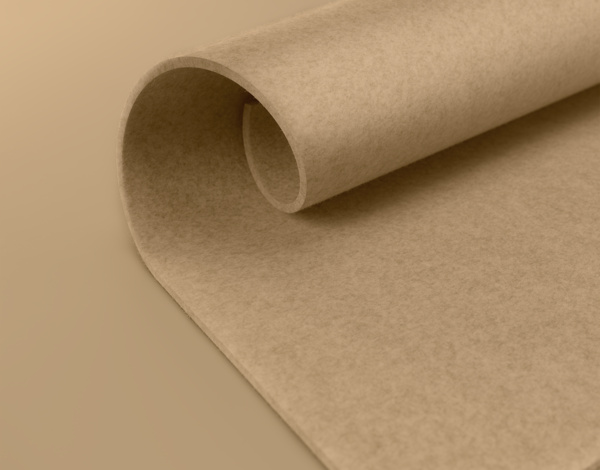 Dilour Collection
Rewind Dilour Collection carpets add a touch of plush to your event experience. Available in 29 select colors, Dilour carpets are extra thick and 100% sustainable.