Our solutions
Our solutions
Designed to be recycled – REWIND's needlefelt event carpets are a style-savvy way to green up your event experience. From ordinary to extraordinary – Rewind's exclusive latex-free carpets transform events with a pop of color, a soft touch, and the perfect ambiance.
Flat Collection
Rewind's Flat Collection includes a stylish 30-color kaleidoscope of options. Practical, aesthetic, ergonomic, and 100% sustainable.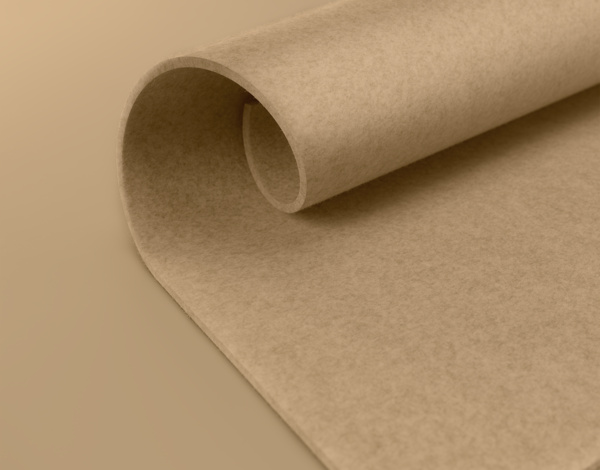 Dilour Collection
Rewind's Dilour Collection carpets add a touch of plush to your event experience. Available in 29 select colors, Dilour carpets are extra thick and 100% sustainable.